Aaron Taylor-Johnson opened up about the rumours of playing the next iconic detective James Bond. In his recent interview with Esquire, the actor addressed the rumour in a cheeky way. Let's dig into the details. 
Aaron Taylor-Johnson said he never made a decision based on other people's perspectives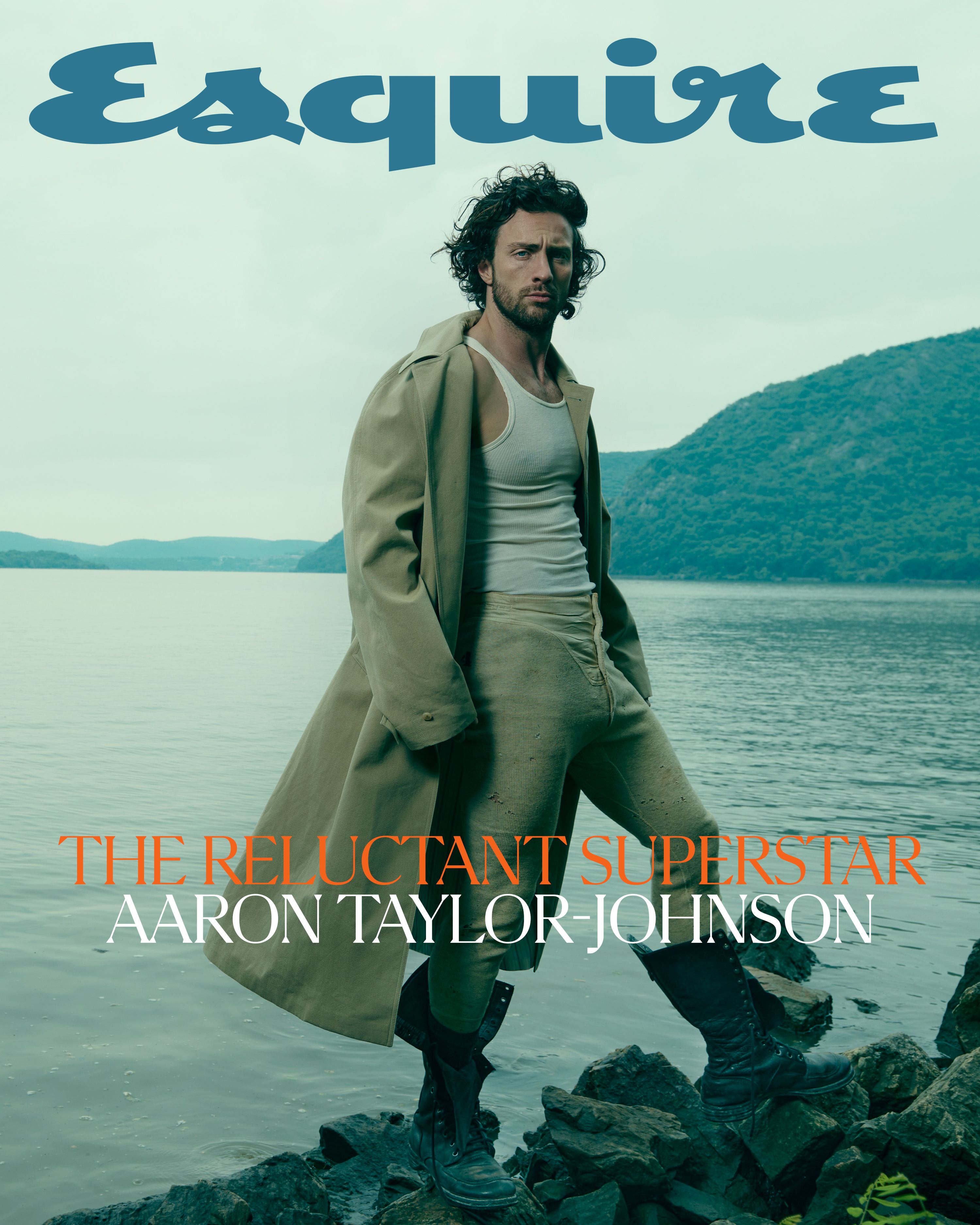 The 33-year-old actor told the outlet he was never very fascinated by the big budget films. "I wanted, purely, to be with my babies. I didn't want to be taken away from them," he revealed, rejecting a"big, huge franchises" after starring as Pietro Maximoff in 2015's Avengers: Age of Ultron. "I battled with what that would be like…I would say I was probably not ready to be in that position anyway—it was too early. But yeah—I also slightly didn't give a f**k."
The actor shares two daughters and two stepdaughters with his wife, director Sam Taylor-Johnson.
Moreover, the actor continues, "In my opinion, the actor that goes job to job becomes f**king boring. You know that someone's going to pick you up, take you to work, do your makeup, tell you, 'Here's your mark. These are your lines. You're f**king great!' And on to the next job. F**k off. I'm sure people dream of that. If this is what you want to do, that's great. It doesn't feed my soul. I enjoy the normality of things, the everyday stuff. Getting my kids ready in the mornings, taking them to school and activities—that's plenty. That feeds my soul."
Talking about the rumours of playing the iconic James Bond the actor seems a little cagy.
"I have to go by the beat of my own drum. It's my own path, what feels intuitive to me," he said of the rumours. "I've never made a decision based on other people's perspectives, or their judgments, or their expectations. You lose your f**king mind if you do that. Your sense of worth and soul is gone."
"You need to understand what is integral to you and what feels right, and you've got to stay on track with what's present in front of you," the actor adds. "Kraven is what's in front of me."
Later on, he talked about his character in the upcoming film Kraven the Hunter.
"You can't step into this role, you can't step into what this franchise is, with a f**king half-*a**ed, 'Let's see how it goes' attitude, you have to be mentally prepared for what could come with that," he said. "I think I'm secure in my life now to know that I'm happy to deal with that. I don't think I was probably ready to invite that into my life earlier on."
Also Read: Melissa Joan Hart Say Reveals Why She Was Almost Fired From 'Sabrina the Teenage Witch'